Exosomes are a novel form of biotherapeutics, but their production and purification are similar to conventional biologics manufacturing, both in terms of upstream and downstream development.
Evox is investing significant resources to capitalise on advances made within protein production and our exosome manufacturing lines rely on some of the latest technologies for cell line development, cell culturing, exosome harvesting, and exosome purification. We also focus on optimising the formulation and pharmaceutical compositions for exosome administration, to ensure that we harness the biology and the potency of exosomes as efficiently as possible.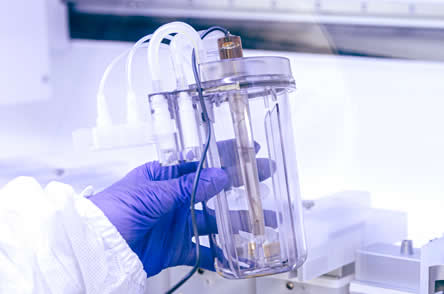 We have established well characterised, regulatory compliant proprietary cell lines for the manufacture of our engineered exosome therapeutics and have established leading capabilities for cell line development.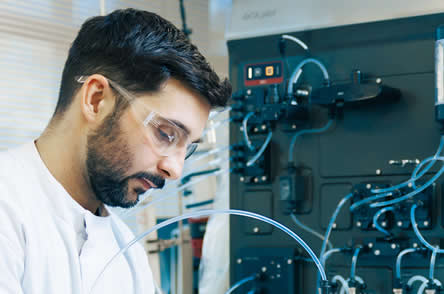 Manufacturing and Scale Up
Our team of experienced development scientists and engineers have developed a GMP compliant, scalable, commercially viable manufacturing platform which forms part of the DeliverEX® platform and which assures the quality, safety and efficacy of our exosome therapeutics.
Suspension, chemically defined growth media and feeds
Efficient purification
Proprietary GRAS formulations to enhance product stability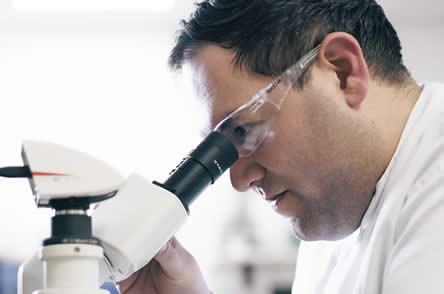 We have developed a suite of state-of-the-art exosome specific characterisation methodologies which underpin product understanding and delivery of safe and efficacious exosome therapeutics.