Evox has assembled an experienced, multidisciplinary team with deep and broad expertise spanning all aspects from early research and development to intellectual property and commercialization of novel drug modalities. We believe in creating an open and transparent environment where we foster and leverage collaboration and innovation while having a singular focus on our mission to improve the lives of patients suffering from severe diseases.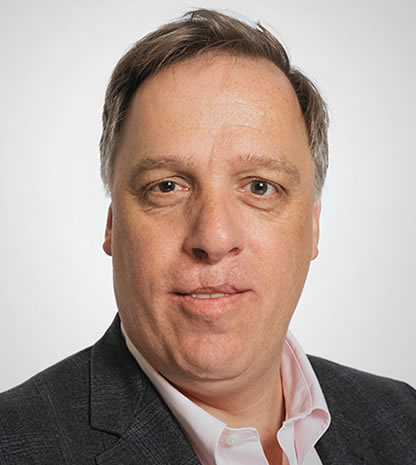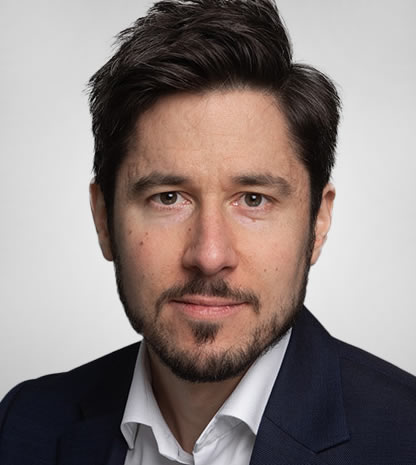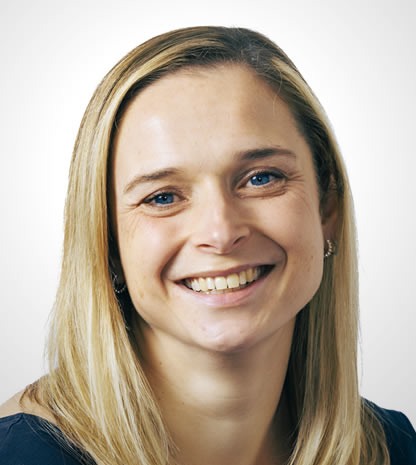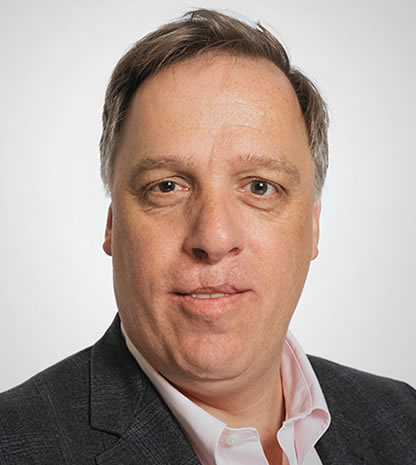 Tony has over 20 years of biotech R&D experience in building out drug pipelines, and he has played a key role in developing and successfully advancing 3 new drug modalities towards the market (RNAi, modified mRNA, single domain antibodies) and in helping build several multi-billion dollar companies from start-up stage. Prior to joining Evox, Tony was CSO of Ablynx, where he led the company's non-clinical R&D operations and played a key role in the approval of the 1st single domain antibody drug, caplacizumab. Prior to Ablynx, Tony was founding CSO at Moderna pioneering modified mRNA as a new therapeutic and vaccine modality and is an inventor of the mRNA chemistry and LNP delivery technology that forms the basis of both approved covid-19 mRNA vaccines, CSO of antibody-based immuno-oncology company Tolerx Inc, and VP Research at Alnylam where he helped develop RNAi as a new therapeutic modality including overseeing the development of the1st approved RNAi delivery system and several approved RNAi drugs including inclisiran. Also, Tony has been Principal Investigator on over $80m in grants, has over 60 scientific publications, and is an inventor on over 100 issued U.S. patents. He also serves on the Board of Walking Fish Therapeutics and is an advisor to MiNA Therapeutics and LIfT BioSciences. Tony earned his Ph.D. in Immunology from Harvard University.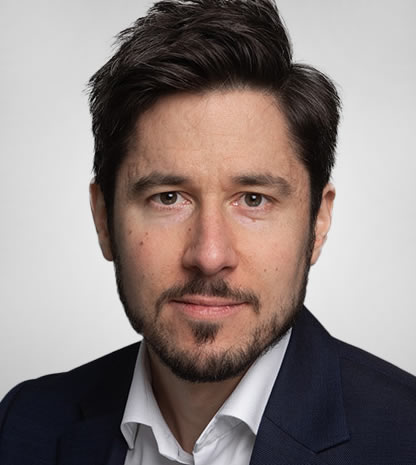 Dr. Per Lundin is Co-Founder & Chief Business Officer of Evox Therapeutics Ltd. He has ~15 years' experience founding, leading and advising biotech companies developing advanced therapies. Prior to co-founding and building out Evox, he founded and led IsletOne Therapeutics, a cell therapy company developing allogeneic cell therapies for autoimmune and inflammatory diseases, and ultimately sold the business in a PE-led trade sale. Dr Lundin serves as non-executive director of AAV gene therapy company Combigene (Nasdaq First North: COMBI) and board director of Juvenile Diabetes Research Foundation UK (JDRF UK). He is a qualified European Patent Attorney with extensive business development and licensing experience; he earned his PhD from the Karolinska Institute, his Master of Science in Biotechnology Engineering from the Royal Institute of Technology, and his Master of Business Administration from Stockholm University School of Business.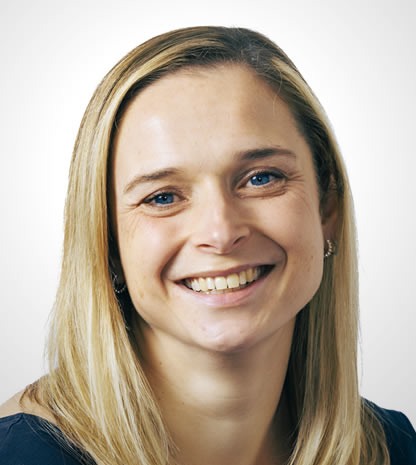 Kerry is a strategic and commercially-focused leader with significant experience in business change and transformation. Motivated by a passion to drive the culture and ethos of a company, as Head of HR at Centrica Customer Services she enabled the organisation to effectively engage with both their employees and with key audiences. With the ability to influence and build strong relationships at all levels across organisations, oversee and project manage large-scale restructuring and organisational change, Kerry is motivated to deliver through values, employee engagement and communication.