Evox Therapeutics is a privately held, Oxford-based biotechnology company focused on improving the natural delivery capabilities of exosomes, and developing an entirely new class of therapeutics.
Backed by leading venture capital groups and leveraging a comprehensive dominant intellectual property portfolio Evox's mission is to positively impact human health by creating novel exosome-based therapeutics for the treatment of rare and severe diseases with limited treatment options for patients and their families.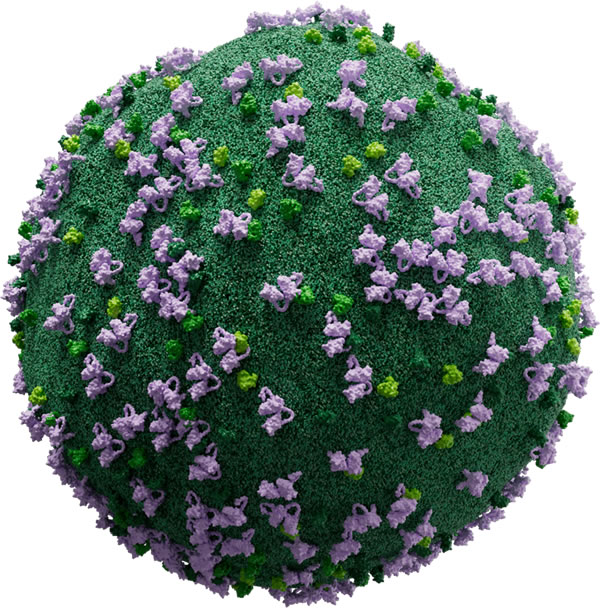 Evox has developed an unparalleled proprietary technology platform, DeliverEX®, to enable it to modify exosomes, to load drugs into exosomes, and to target the delivery of these exosomes to organs of interest. Evox has successfully demonstrated this capability by delivering drug-loaded exosomes into target organs including the central nervous system and other intractable tissues. Exosome-based drugs have the potential to address some of the limitations of protein, antibody, and nucleic acid-based therapies by enabling delivery to cells and tissues that are currently out of reach using other drug delivery technologies. Evox is leading the development within this emerging space and the company is poised to break new ground in the treatment of severe rare genetic disorders using its innovative exosome therapeutics.
At Evox, values are at the heart of how we operate, how we behave, and how we will drive the growth of our exciting company.
We developed the values internally with all our employees, ones which we could all identify and work with. The personal and professional development of our employees is important to us, and we strive to provide formal and informal feedback throughout the year.
This is the way we work at Evox.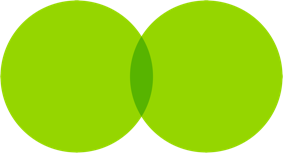 We collaborate to innovate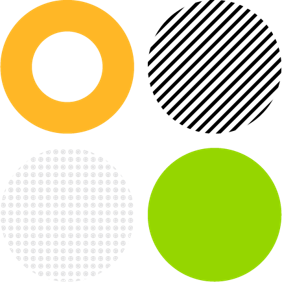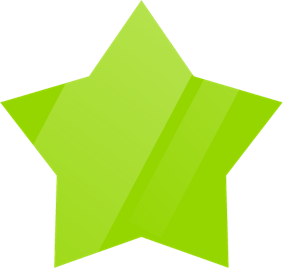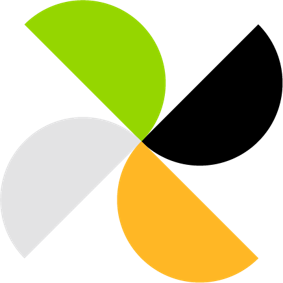 We are passionate and creative